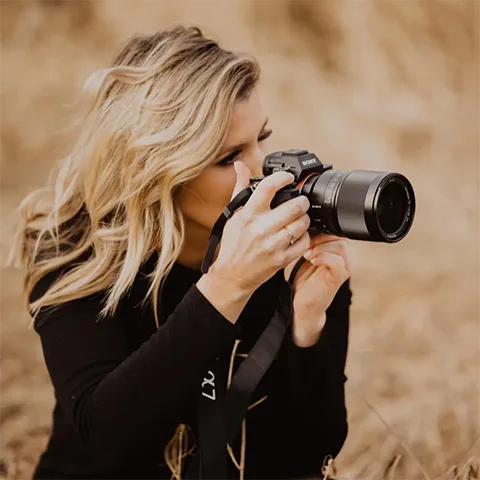 Capturing special moments with your family & loved ones
Hi! I'm Jennifer Ginn – a natural light family, couples & elopement photographer based near Vancouver, BC and the surrounding area.
I love capturing your laughs, your kids, your love story, real & candid moments. Contact me for more info about your upcoming shoot!
Testimonial Slide 1 - Kierah Zukiwsky
"Working with Jenn was an amazing experience! My husband and I loved how she took an interest in us personally and what kind of photos we were after. She had so many fun creative ideas, during the shoot we just followed her lead and felt SO comfortable. We couldn't have been more excited about the results!"
Testimonial Slide 2 - Jessica Toevs
"Jenn came to my office to take headshots of all the staff, they turned out so well! She is easy going, but still able to give direction to get the shot she needs. Everyone loved working with her!"
Testimonial Slide 3 - Erika Christensen
"I have had a couple photography experiences with Jenn, both for business and personal, and they were wonderful! She is very easy to work with, especially with kids, and has great suggestions for how to capture those precious moments in time you don't want to forget. Her ability to create an experience that showcases individual personalities and emotions is distinctly creative and unparalleled! I cannot more highly recommend Jennifer Ginn Photography for any of your photography needs!"


Testimonial Slide 4 - Cameron Hunt
"Working with Jennifer is always a pleasure! She always makes sure that we are on the same page for business. I appreciate the way she communicates with me, and Im never left wondering if we are connecting on ideas. Her images always capture that perfect moment, and the attention to details is what sets her apart from other photographers. I'd highly recommend."
Testimonial Slide 5 - Cameron & Nicole Emerson
"Jenn did a photo shoot of our family at the beach and did an amazing job! Jenn's use of natural light, along with the location's mix of colours made for some beautiful pictures we will treasure for the years to come. Jenn was a true professional on all accounts. She was enthusiastic, flexible, playful, attending to our son's needs with patience and always trying to make us smile or laugh. We would recommend Jenn to anyone who would like to have professional photos done in a relaxed atmosphere. Thank you, Jenn!"
Testimonial Slide 6 - S & D
"Such a wonderful experience, she was really able to help me feel comfortable and all the direction was so welcomed.
Would highly recommend you to use Jenn!!!!"